Chosen products
Large Brushes and Tools Holder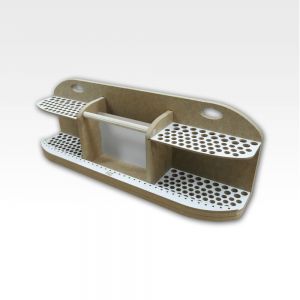 Large Brushes and Tools Holder allows secure storage of brushes, drill bits, files, pincers, pipettes and other modeling tools.
64.00zł
Details
Paint Stand - 36mm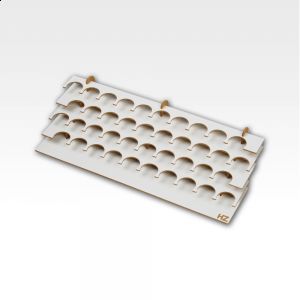 Paint stand 36mm is a perfect solution to keep order while painting models.
35.00zł
Details
OM14 Storage Hutch Module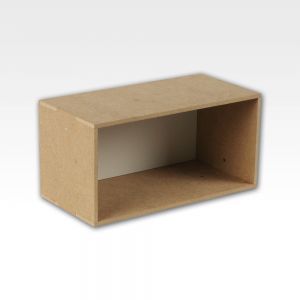 The OM14 storage hutch module is designed to store larger items (bottles, tools, etc.) that do not fit within the drawers or spaces of other modules.
37.00zł
Details