Chosen products
Benchtop Organizer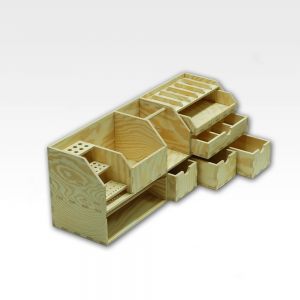 Workbench organizer - model workshop ideal for people who deal with modelling or other handcrafts where you need a large number of small precision tools and accessories. With workbench organizer will always have work area clean and everything you need will always be at hand.
199.00zł
Details
OM06b - Corner Paints Module 36mm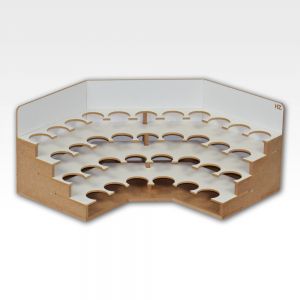 The Corner Paints Module 36mm has thirty four holes for paints and other bottles with a diameter of 36mm. This module changes the angle by 90 degrees of Modular Workshop System.
54.00zł
Details
OMs07 - Brushes and Tools Module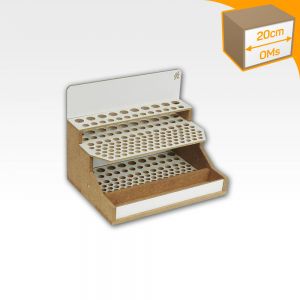 The Brushes and Tools Module has a lot of holes in different sizes for tools,brushes etc..
48.00zł
Details