Chosen products
OMs05u - Bottles Module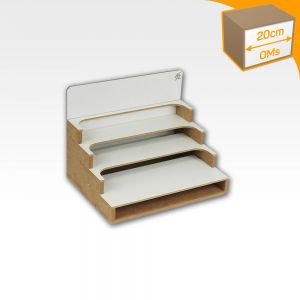 The Bottles Module has three shelves for paints, bottles or other containers of different sizes.
42.00zł
Details
OM05s - Paints Module 26mm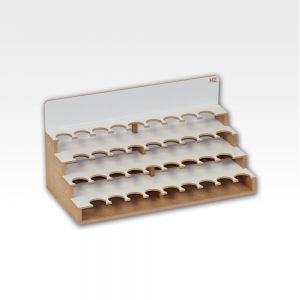 The Paints Module 26mm has thirty six holes for paints or other bottles with a diameter of 26mm.
47.00zł
Details
Paint Hanger - Base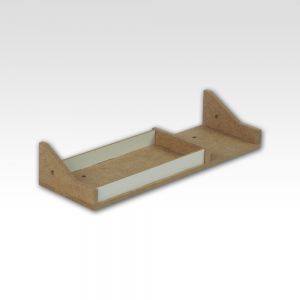 The Base allows to put Paint Hanger on the workshop stable. There's no need to nail it to the wall, Paint Hanger with additional base can work on it's own or be a part of Workshop Modular System that gives plenty possibilities.
25.00zł
Details