Chosen products
Large Brushes and Tools Holder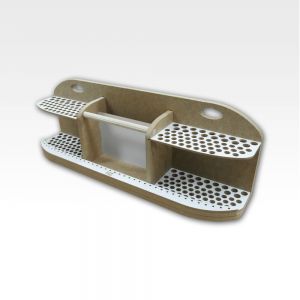 Large Brushes and Tools Holder allows secure storage of brushes, drill bits, files, pincers, pipettes and other modeling tools.
64.00zł
Details
OM15 Multimedia Module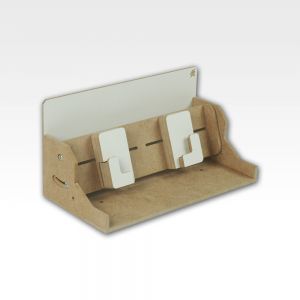 Multimedia Module provide a comfortable and convenient work during make use of multimedia devices.
69.00zł
Details
Benchtop Organizer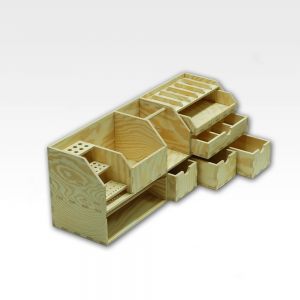 Workbench organizer - model workshop ideal for people who deal with modelling or other handcrafts where you need a large number of small precision tools and accessories. With workbench organizer will always have work area clean and everything you need will always be at hand.
199.00zł
Details