Chosen products
OM06u - Corner Bottles Module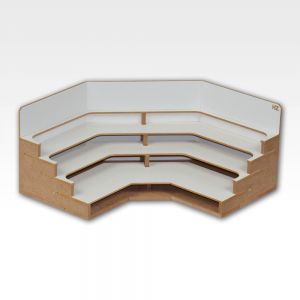 The Corner Bottles Module has three shelves for paints, bottles or other containers of different sizes. This module changes the angle by 90 degrees of Modular Workshop System.
54.00zł
Details
Professional Transport Case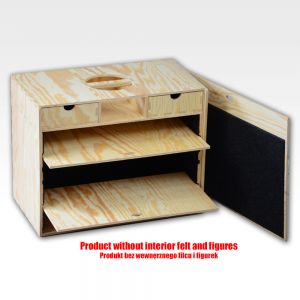 Transport case is the best solution for the carriage miniatures and models, the interior is covered with felt so that your models are really safe.  
219.00zł
Details
0M11 - Ending Corner Drawers Module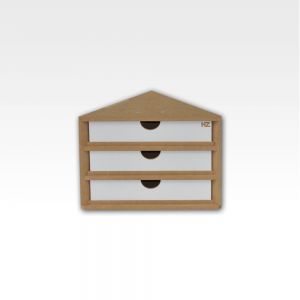 The Ending Corner Drawers Module for finishing side walls of the Modular Workshop System.
39.00zł
Details