Chosen products
Paint Hanger - 36mm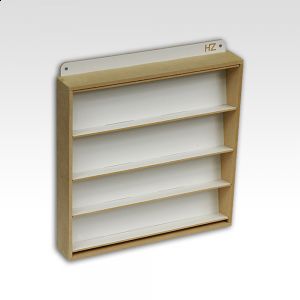 Paint Hanger 36mm is a perfect solution to keep order while painting models. The main advantage is the possibility of hanging on the wall.
59.00zł
Details
Benchtop Organizer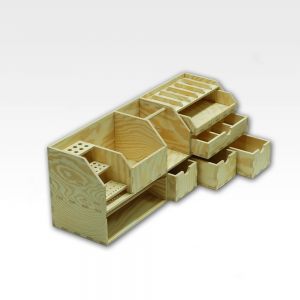 Workbench organizer - model workshop ideal for people who deal with modelling or other handcrafts where you need a large number of small precision tools and accessories. With workbench organizer will always have work area clean and everything you need will always be at hand.
199.00zł
Details
Dice Tower Mini (Foldable)
"Dice Tower" is the perfect solution to dices felling off the table or moving elements used in the game. Mini versions can be made in a few moments.
19.00zł
Details